We got hit with January weather in late November and the people of Minnesota were not pleased about it. For as special as the changing of the seasons can be, we do experience times of the year that can test even the hardiest northerner.
I have found that doing what I can to change my outlook around the winter weather has often been as effective as taking a vacation during the winter season. So if you're open to embracing the place you live, try out a couple of my ideas for ways to enjoy winter below. All brought to you by *that person* who has come to love the winter months! I apologize for my optimism in advance.
Ways to Enjoy Winter When You're Not a "Winter Person"
1. Learn a new activity.
My goal this year is to take advantage of the open golf course near our house and learn to cross-country ski!
2. Take winter walks for vitamin D.
Skip the sunglasses if you can, even if only for a few minutes!
3. Make plans.
Making plans is crucial so you have something to look forward to. It could be something as simple as grabbing coffee with a friend or as elaborate as planning a week-long getaway. Right now I'm planning a cabin weekend with friends in January. Joe and I also booked a spring break trip this year. I'm so excited about both!
4. Acknowledge the difficulty.
 It's true that there are objectively difficult parts of winter for all of us. Allow yourself to acknowledge the negative aspects of the season, but then try to evolve the narrative beyond them. This leads me to my next point.
5. Make a love list.
Take a few minutes to make a personal list of things you *do* love about winter, no matter how short it may be. Then come back to read it again whenever you need a reminder.
6. Get in a little movement.
Do something to get your heart rate up, even if it's only for ten or twenty minutes. This is one of my favorite mood boosters. Bonus points if you bundle up and do it outside!
7. Prepare your cold-weather gear.
I find that preparation is key to enjoying winter, particularly in places like Minnesota where it gets really, really cold. Having the right cold-weather gear to keep you comfortable when you're outside makes all the difference. These are a few of my favorite products that keep me warm:
Editor's Note: This article contains affiliate links. Wit & Delight uses affiliate links as a source of revenue to fund operations of the business and to be less dependent on branded content. Wit & Delight stands behind all product recommendations. Still have questions about these links or our process? Feel free to email us.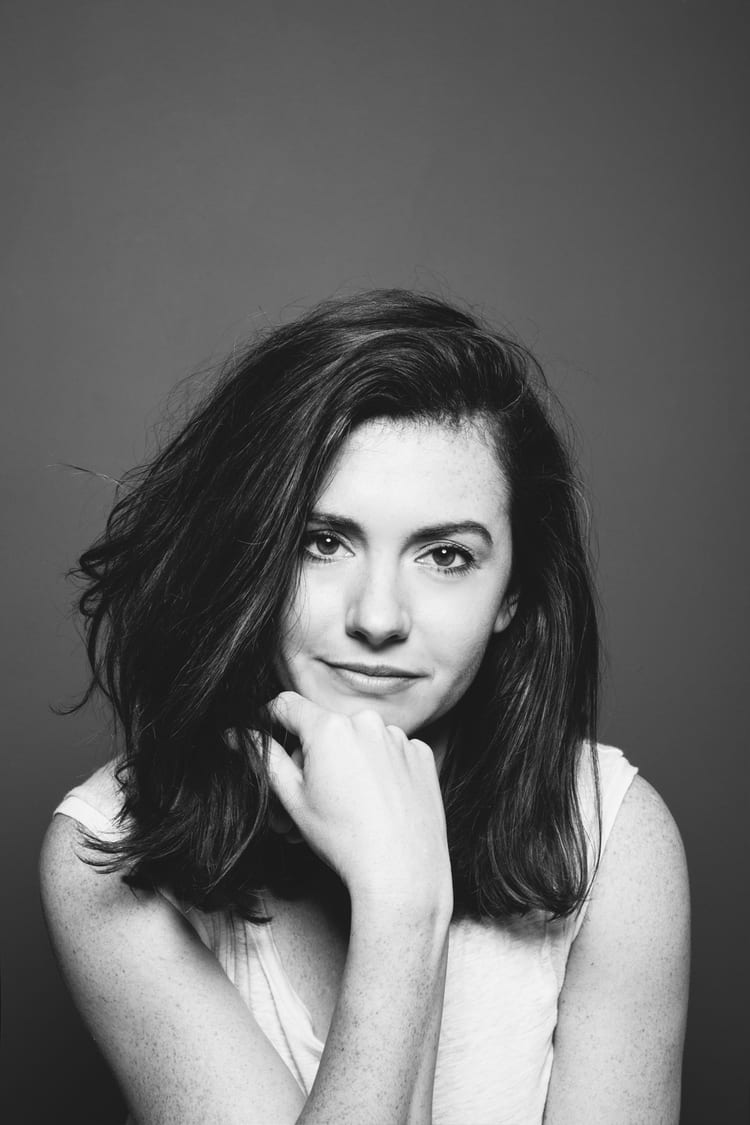 Kate is currently learning to play the Ukulele, much to the despair of her husband, kids, and dogs. Follow her on Instagram at @witanddelight_.