Looking for more things I loved? You can browse every single one of my previous recommendations on the Things I Tried and Loved page.
---
November is my favorite month!! It's not quite the heart of the holiday season but there is always something social to do or prep for this time of year. This month can be overwhelming at times (and I'd be lying if I said I wasn't feeling a bit tired heading into December) but I've learned to embrace the pace.
These are the seven things I loved most in November…
---
1. Nick and Nora Glasses from Crate & Barrel
$9
One of my girlfriends served a cocktail in these glasses and they instantly caught my eye. They look so small and dainty in your hand! I think they're perfect for a martini.
---
2. Braiding Sweetgrass by Robin Wall Kimmerer
$13
This book is a collection of essays I found deeply meaningful to read. The author is a botanist and, at its core, her writing is about rethinking our relationship to the world around us. She writes about being a member of the Citizen Potawatomi Nation and about her relationship with nature. It's a book that's well worth reading!
---
3. Graza Co. "Drizzle" and "Sizzle" Extra Virgin Olive Oil Set
$35
The taste of these olive oils is delightful and I think the set would make an amazing gift! I love the squeeze bottle too because it allows you to have better control over how much olive oil you're adding to a dish.
---
4. Nekteck Neck and Back Massager
$46
I was introduced to this device on a trip up north. A friend brought it and insisted I try it. We all spent time sharing because it was just about as good as getting a back massage! And no offense to my sweetheart but the beauty of this product is that it does the job well *and* I don't have to beg for a backrub. 
---
5. Foodheim by Eric Wareheim
$24
I've been loving this cookbook! It's one I keep reaching for whenever I want to cook something simple that's still really well done. His technique for pizza dough is the best I've used and it's relatively easy. His writing is really funny too!
---
6. 4-in-1 Kitchen Knife Sharpener + Accessories
$11
You know what makes kitchen prep work so much more enjoyable? Sharp knives. I use this sharpener after I wash (and dry) mine a few times a week. 
---
7. Melissa Wood Health Classes
$10 monthly membership
I've been doing the Melissa Wood Health pilates and yoga flow classes lately and have been loving them. I signed up for her free week trial and ended up doing classes five days in a row which told me they're very compelling! These classes have a focus on strength work, which I love, and are great for anyone on a tight timeline! She has an app as well which makes it easy to do classes on the go or wherever you can fit a yoga mat. 
---
Editor's Note: This article contains affiliate links. Wit & Delight uses affiliate links as a source of revenue to fund operations of the business and to be less dependent on branded content. Wit & Delight stands behind all product recommendations. Still have questions about these links or our process? Feel free to email us.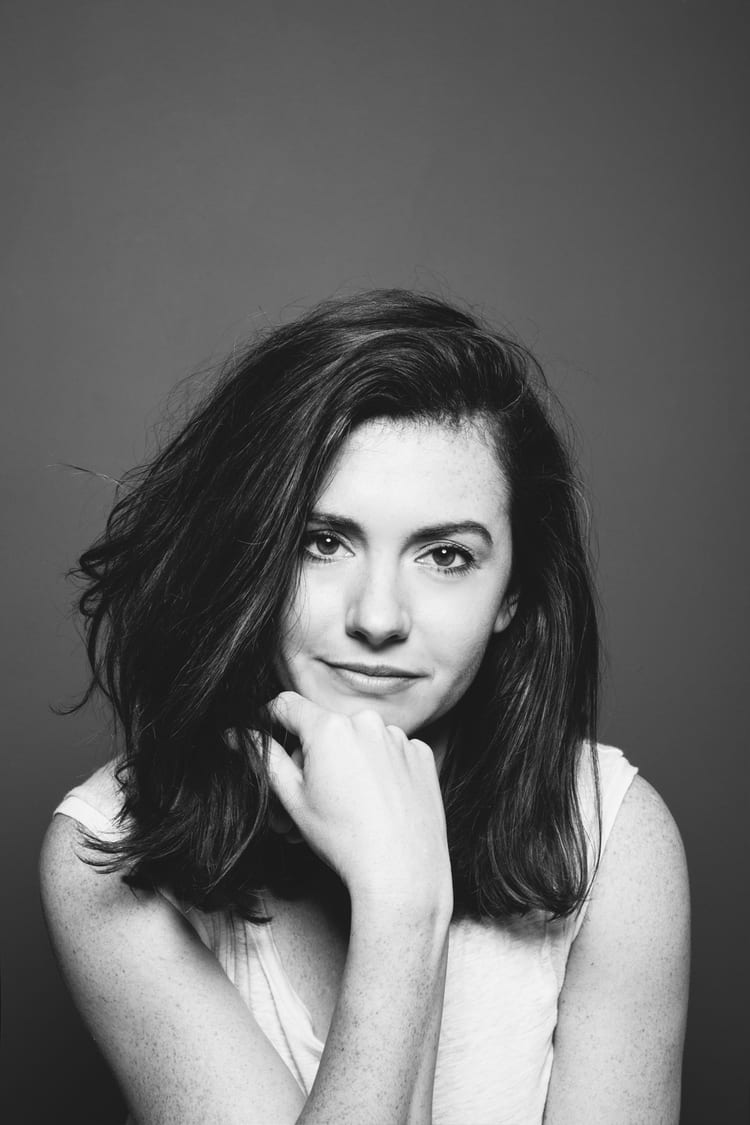 Kate is currently learning to play the Ukulele, much to the despair of her husband, kids, and dogs. Follow her on Instagram at @witanddelight_.