Use code: BRINGASNACK25 to receive 25% off your purchase at LorissasKitchen.com through January 31, 2023* or shop their Amazon storefront.
There are few things I love more than hosting and entertaining. Whether a small get-together with friends or a larger party, putting together a spread with a few special touches is my idea of a good time. That doesn't mean I haven't overcomplicated things a time or two! I have found the key to being a great host is to find ways to make it easier to pull things together quickly and let go of any perfectionism.
As long as people are fed, they are (for the most part) happy. 
As a Hangry Person (hello, low blood sugar), I'm always one for a good snack plate. And lately, I've been all about the savory snack. I've mentioned my love for Lorissa's Kitchen snacks before. I keep them in my car and purse, but they also appear on my snack plates.
This fall, I was running around getting ready for our annual marathon party and realized my stash would make for great bloody mary garnishes (they did). Ever since then, I've been including Lorissa's Kitchen on both my snack plate AND the boards I make for guests.
Boards like this are great for parties because they look pretty, but what's REALLY great about them is most of the items are shelf-stable. This means you can keep this stuff on hand in case of emergency parties (often the best kind).
Here are a couple of items I have in my kitchen at any given time for spreads like this one:
Cured meats. Lorissa's Kitchen products have no added preservatives, no added nitrates or nitrites, and are gluten-free and keto-friendly.
Various cheeses 
Olives
Capers
Sweet cherry peppers
Nuts
Hot honey
Fruit
Tinned fish 
Dried fruits
Crackers
Small slices of bread
Jam
Olive oil for drizzling
Flaky salt for sprinkling
Some of my favorite pairings include:
Lorissa's Kitchen Savory Snacks + Cream Cheese + Hot Honey 
Burrata + Capers + Flaky Salt 
Candied Pecans + Apricots 
I hope this helps you with your next party, and remember to keep that pantry stocked with items you enjoy yourself that can bring some life to your next party plate! 
USE CODE BRINGASNACK25 TO RECEIVE 25% OFF YOUR SNACK PURCHASE AT LORISSASKITCHEN.COM OR SHOP THEIR AMAZON STOREFRONT.
*This offer valid until 11:59 PM CDT 1/31/23, online only on qualifying items. Not valid with subscriptions. Must use promo code BRINGASNACK25. Max discount amount of $100. Sales tax, shipping and handling do not qualify for discount. Does not apply to prior purchases. Cannot be combined with any other offer. Limited to stock on hand. Void where prohibited.
Editor's Note: This post was sponsored by Lorissa's Kitchen. The compensation we receive in exchange for placement on Wit & Delight is used to purchase props, hire a photographer, write/edit the blog post, and support the larger team behind Wit & Delight.
While compensation was received in exchange for coverage, all thoughts and opinions are always my own. Sponsored posts like these allow us to continue to develop dynamic unsponsored content. Thank you for supporting our partners!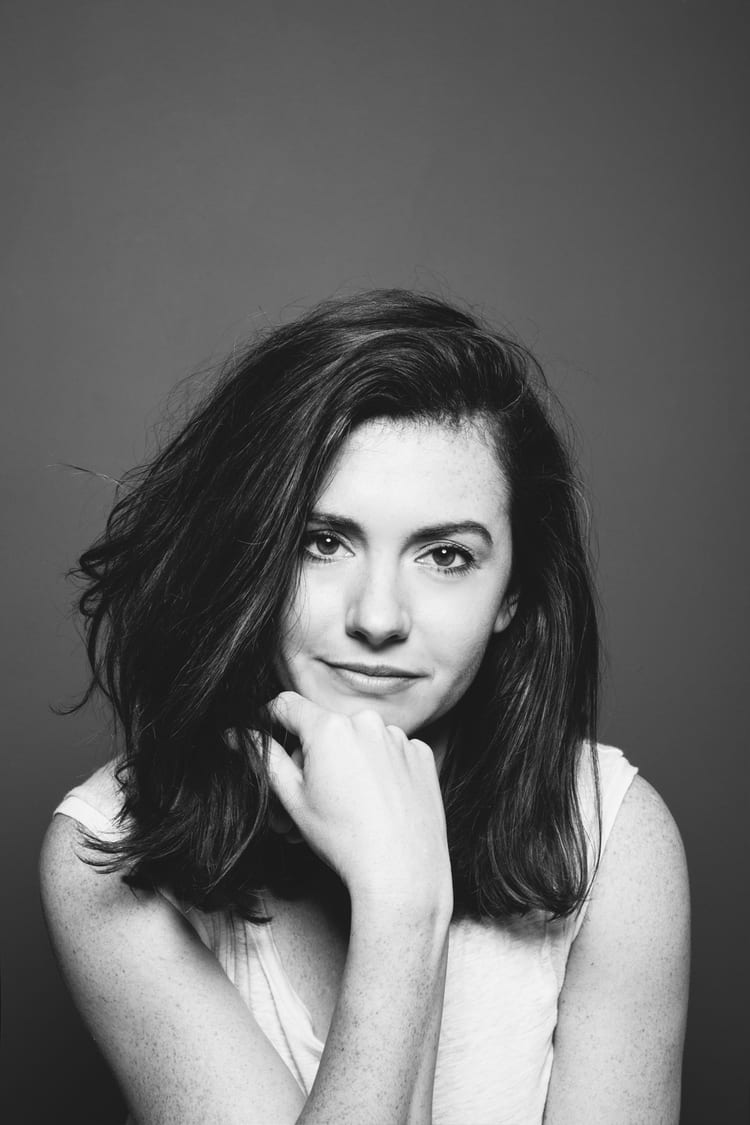 Kate is currently learning to play the Ukulele, much to the despair of her husband, kids, and dogs. Follow her on Instagram at @witanddelight_.