This is my second report documenting my journey to building an online business.
I'll be sharing my online income on a monthly basis.
I'll break it down each month by:
Overall income by last month, current month and last 12 months

Major events

Sources of income

Key learnings

What I'll be working on in the future to grow the business
Income Summary
Last Month: $4,500
This Month: $978.04
Last 12 Months: $18,481.03
Major Events
November was a pretty slow month. I went to Spain for my birthday (Woohoo! See my photo below) so I didn't put as much work into this business as I usually do.
I also launched an affiliate campaign with my friend Sam for Passive AirBnB but only generated one sale that brought in about $448 in revenue. Lesson learned: stick to my core focus!
Other than that, I booked one client for the Dream Job program which was great and was also able to get back on track and write up all of my community emails for the month of December. My month is already starting to get booked up with a decent number of calls!
I also pre-sold (verbally at least) two people for the BETA launch of my Dream Job ecourse, so that was great progress too!
I also did a seminar featuring the CoFounder of Pic Collage, Ching-Mei in Downtown Los Angeles and that was a TON of fun. Check it out below.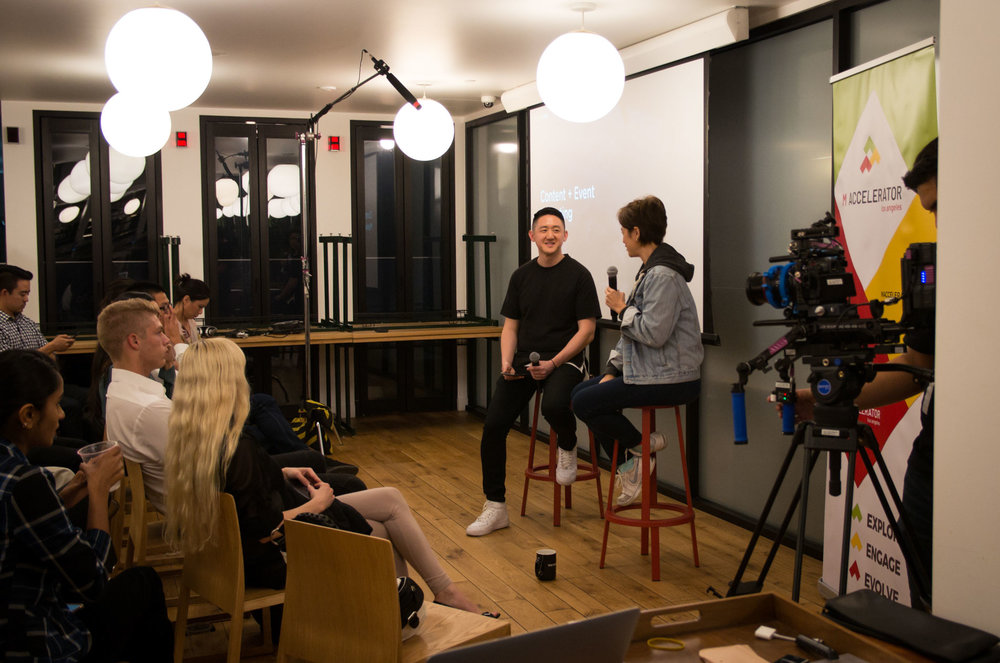 Anyway, it's time to get focused and back on track – I'll be spending most of December finishing up my ecourse that I hope to launch in January – onwards and upwards!