The most common words people use to describe our house after visiting are: warm and cozy. 
Those words were not exactly on my design brief when making decor decisions for this home. What I realized is that this feedback was about how it felt to BE in our space—not a description of the design elements in our home. 
The power of a home, or any space for that matter, is how it makes us FEEL. It's not just about the wallpaper design and the furniture pieces, although those are important too! When thinking about how to create a space that feels like home, I am almost always focusing on the elements that bring happiness, inspiration, and comfort. The most authentic way for any of us to achieve this is to follow our heart's delights. The things we love somehow have a way of looking "right" together, even if they wouldn't necessarily make sense on a mood board. 
I wanted to pull together a short (but by no means exhaustive) list of homes that exude the passions and personalities of the people who live there; homes that showcase loved items around every corner.
By looking at their homes, you get an immediate sense of their style, their tastes, and how they like to spend their downtime. I hope browsing through these homes inspires you to bring more loved items into your own home, and reap the benefits of that cozy, comforting feeling. 
For more on the topic of filling your life and home with what you love, read our February theme blog post.
1. Wendy and David Coggins
This home was the first that came to mind when I was brainstorming this list. It's filled with a lifetime's worth of experiences, mementos displayed like tiny trophies of adventure and enjoyment. I love this quote from Wendy in the Cup of Jo article linked below: "When friends come over, they say, It's so full, how can you clean it? But it's a very personal house. It's layered because it has been done over time. To someone else it might look like a mess, but I would tell Marie Kondo, everything here sparks joy."
2. Amanda Jane Jones
On the opposite end of the spectrum from the above, we have the Jones' family home. Their meticulous documentation of memories and phases of life are displayed not only in artful photography but also in objects of delight scattered throughout the space with intention. 
3. Shavonda Gardner
When I see Shavonda's home, I notice all the design choices made through her lens alone. I love how her color selections and styling techniques reflect the way she prefers to spend her time. These choices are reflected in the energy and warmth of the kitchen, the cozy comfort of the living room, and the restful feeling of the main bedroom. It's a family's home and it's beautiful.
4. Melissa Parks
I love how Melissa has been leaning into the "IDGAF" stage of her design career. It's daring and bold with the kind of confidence that comes from experience and truly doing what she pleases. Let us all take notes. 
5. Kelly Mindell – Studio DIY
The Mindell family has always embraced color, but their new Southwest home takes on saturated hues in a way that doesn't mimic any other designer out there. I love to see Kelly's evolution of style come to life in new ways that continue to be a reflection of her unique POV.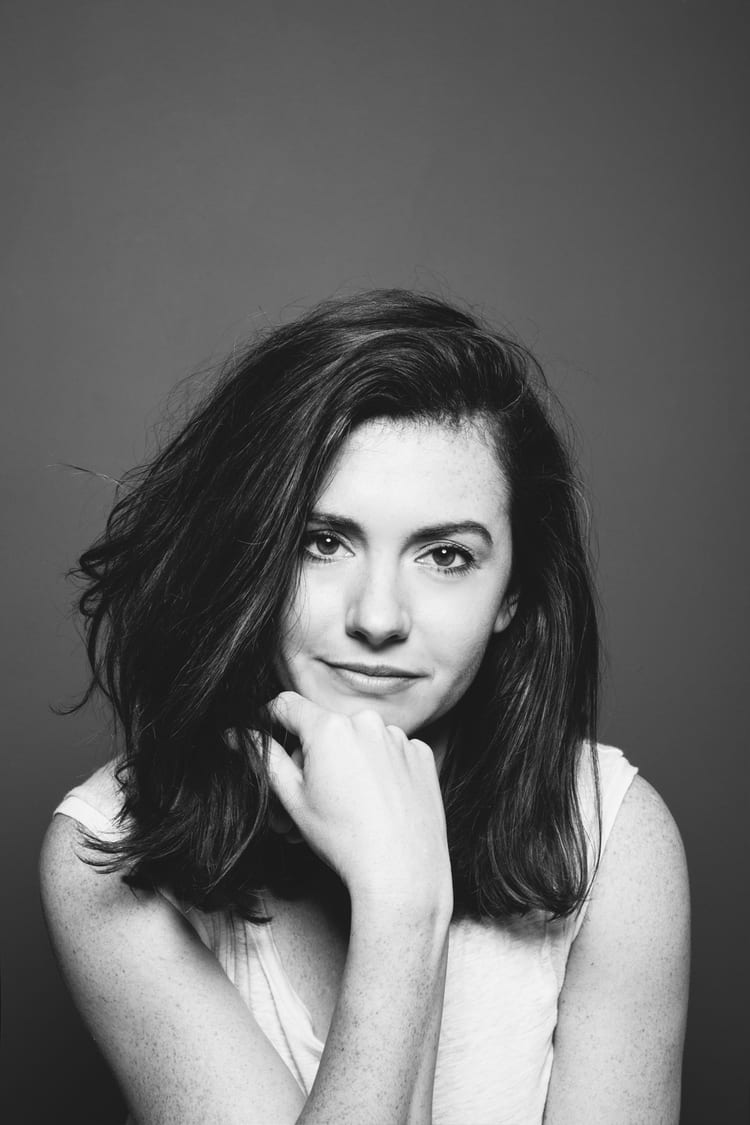 Kate is currently learning to play the Ukulele, much to the despair of her husband, kids, and dogs. Follow her on Instagram at @witanddelight_.