Today I'm sharing a look back at my month. Normally, the month of February feels like it moves really slowly, but this month flew by before I knew it. I hate when that happens.
Here's a peek into what February 2023 was like for me…
If you haven't yet, you can also read my January 2023 month in review here.
This month marked ten years since Joe and I first met and started dating. On February 3, we celebrated with a date night at home, just the two of us, featuring shallot pasta and wine.
February was a big month with work. I launched my newsletter, House Call. I had a huge work opportunity come up and spent an entire week designing assets and presenting the project. Fingers crossed something comes of it! I also had a breakthrough with the coach I'm working with on what it means to design and write for me, in a way that's very personal. The goal is that this approach will help me better tap into flow.
This month, I played a lot of chess with August. Joe and I had dinner at Snack Bar with friends we hadn't seen since October. I read Bliss Montage for book club and we had such a lovely discussion about the nature of perception, love, and reality. 
On the morning of February 12, the whole family crafted homemade valentines at our kitchen island. I made chicken wings in my air fryer—they were delicious. We went to a Super Bowl party.
On Valentine's Day, I tested positive for COVID. The kids did too, and Joe followed suit shortly after. I spent most of the following week in bed. I watched Pamela, a love story and rewatched episodes of Bridgerton to pass the time.
On February 21, my niece was born. I can't wait to meet her soon.
I'm writing this at the end of the last full week of February. There's nearly a foot of fresh snow on the ground and I'm eager to get outside now that the storm's passed. This weekend, I have plans to make a pork shoulder and bean dish. I'm also going to get together with a few friends and cook with them. Other than that, our family will be taking it easy, as we're all still feeling fatigued after COVID.
Here's to sunnier, healthier days in March.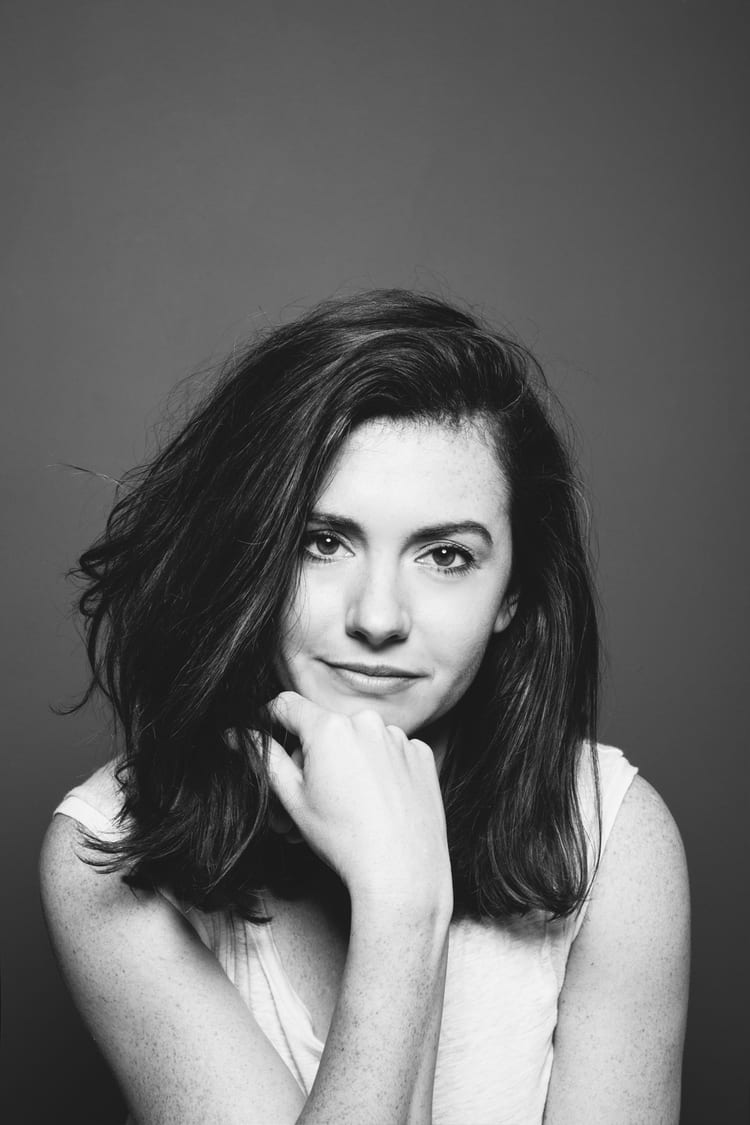 Kate is currently learning to play the Ukulele, much to the despair of her husband, kids, and dogs. Follow her on Instagram at @witanddelight_.