Design books are one of my favorite places to source inspiration for home projects of all sizes. They help spark ideas for creative choices in the home—and they look good on a coffee table too.
Today I'm sharing five of my favorite colorful design books and why I think they'd make a great addition to your collection. 
1. How to Live with Objects by Monica Khemsurov and Jill Singer
$47
I'm fascinated by the items we bring into our homes and what they say about us. This book is decidedly against "decorating" and instead encourages readers to surround themselves with objects of meaning. It's so full of insight, you can't help but see the objects in your own home in a different light after reading it.
2. How They Decorated by P. Gaye Tapp
$42
What's more interesting than getting a peek into the homes of some of the most interesting people in history? This is another great design book that highlights how personal our home design decisions can be, from the colors we choose to the objects we decorate with. 
3. Greco Design by Luke Edward Hall
$56
Designer Luke Edward Hall pushes the limits of bold design in a way like no other. He can make the most garish of color choices look effortlessly chic. There's endless inspiration to be found in his work, and for this reason, I'm often recommending this book.
4. A Dictionary of Color Combinations by Sanzo Wada
$20
A staple on the desk of a number of graphic designers I know, this Japanese book is simply a flipbook of unique color combinations. It's great for getting unstuck and into new territory when designing. 
5. British Designers At Home by Jenny Rose-Innes
$40
I've recommended this design book a few times before, and for good reason. It offers a look inside the personal spaces of the best designers in Britain. It's a feast for the eyes that's absolutely full of colorful interior design inspiration.
If you liked this article, read these posts next:
8 Interior Design Books That Are Inspiring Me Right Now
The 5 Books That Are Guiding My Home Design Process
Editor's Note: This article contains affiliate links. Wit & Delight uses affiliate links as a source for revenue to fund operations of the business and to be less dependent on branded content. Wit & Delight stands behind all product recommendations. Still have questions about these links or our process? Feel free to email us.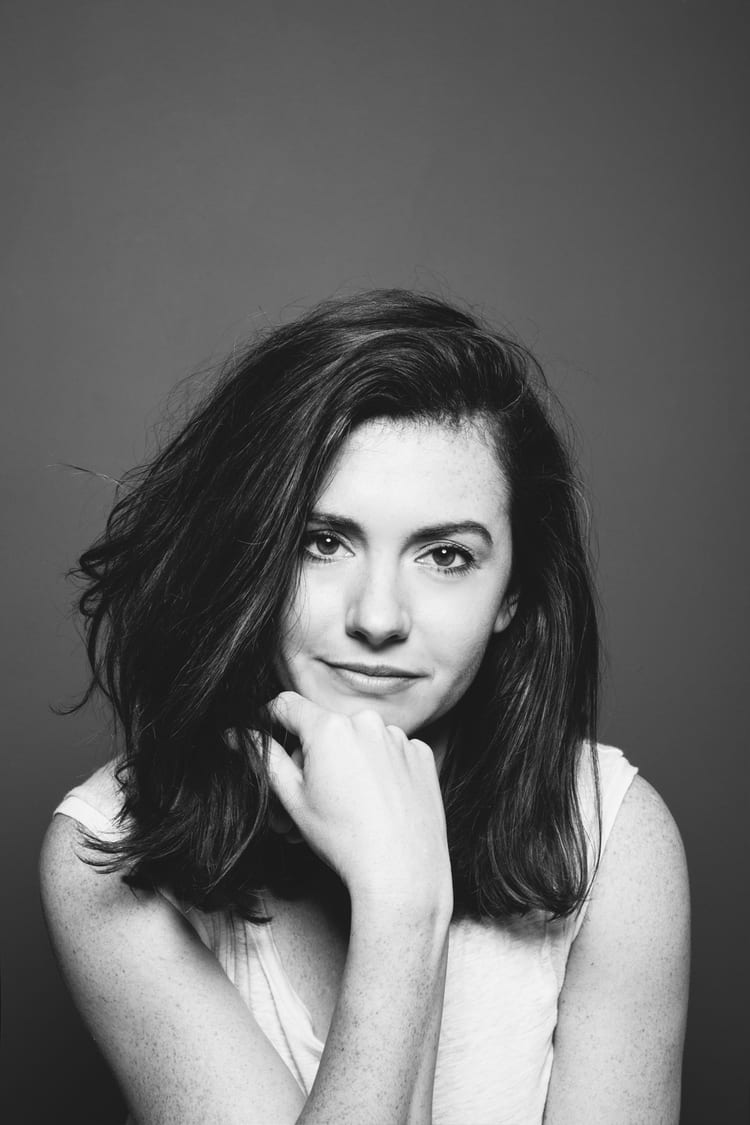 Kate is currently learning to play the Ukulele, much to the despair of her husband, kids, and dogs. Follow her on Instagram at @witanddelight_.